Welcome to Miramar Ob/Gyn
At Miramar Ob/Gyn, we seek to provide the highest level of care through our highly skilled health care professionals and state of the art technologies. In addition to offering a full range of obstetrics and gynecology services, the board certified physicians at Miramar Ob/Gyn are specially trained in minimally invasive gynecologic procedures, such as da Vinci® Surgery.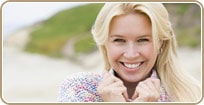 Your Visit
Helpful information on how to prepare for your visit with us.
[ click here ]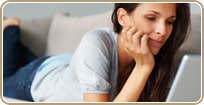 Health Library
View our comprehensive online library of health care topics.
[ click here ]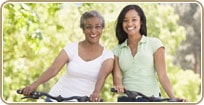 Our Services
Learn more about the services that we offer.
[ click here ]
What's New
ABC News Profile on da Vinci® Surgery
New research suggest doctors will perform better with robotic assistance.
[ click here ]
Data shows clinical advantages to robotic surgery - With a 3-D view and greater dexterity, the da Vinci surgical robot offers many advantages.